To-Go Orders*
1) Order by phone at 952-808-0500
2) Pick up your order at the front host stand when you arrive
*To go orders are subject to availability. Orders will not be accepted during high volume periods in the Café.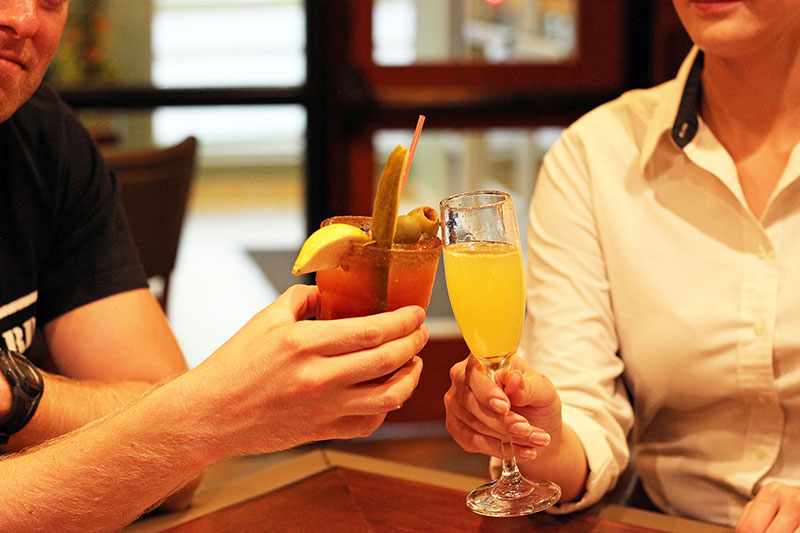 Jensen's Café is a walk-in, first come-first serve breakfast joint. Please note: our busiest day is Sunday, but as they say – the early bird gets the worm!
Thank you. We look forward to serving you!